Few Words About Us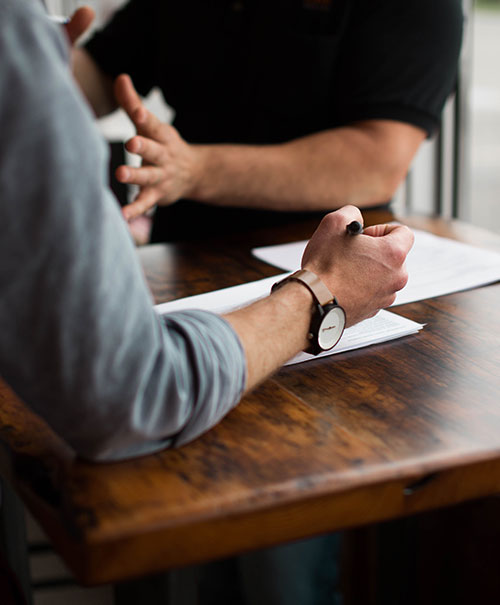 Association of Indonesian Professionals for Science, Technology and Enterprises
Verein der indonesischen Fachkräfte für technische und wirtschaftliche Zusammenarbeit e. V.
Didirikan tahun 2004
Non Governmental Organization
Registered Association in Germany, eingetragener Verein (e. V.)
Vereinregister 39201 B, Amtsgericht Charlottenburg, Berlin
Tentang AIPSE
Tekad bangsa Indonesia untuk keluar dari krisis dengan meningkatkan kinerja pemerintah dan mendorong pertumbuhan ekonomi melalui sektor riil dan industri serta melalui revitalisasi pertanian, perlu mendapatkan dukungan dari segala sektor. Termasuk dukungan dari kalangan Industri dan Universitas.
Pertumbuhan di sektor riil dan industri memerlukan perencanaan dan kesiapan yang memadai, terutama mengingat persaingan yang ketat di segala bidang dalam era globalisasi. Di antaranya adalah ketersediaan SDM yang berkualifikasi, memiliki integritas moral, penguasaan ilmu pengetahuan dan teknologi , profesionalisme bekerja serta kerja sama yang baik antara lembaga riset (universitas/lembaga Penelitian) dengan industri.
Keberadaan para peneliti, kaum profesional industri serta mahasiswa Indonesia di luar negeri merupakan salah satu kekayaan bangsa Indonesia yang tidak boleh disia-siakan. Ilmu, pengalaman, keahlian dan jaringan serta fasilitas yang mereka miliki mampu menjadi sumber kekuatan bagi pembangunan di sektor riil, seperti pengembangan Usaha Kecil dan Menengah (UKM) di Indonesia.
Menyadari kenyataan di atas dipandang perlu untuk segera menyatukan berbagai potensi yang ada di luar negeri untuk menunjang keberhasilan pembangunan bangsa Indonesia tersebut.
Dalam rangka mencapai hal di atas dan mengingat begitu banyaknya SDM Indonesia yang sedang dan akan bekerja di industri atau di lembaga penelitian di Eropa, terbentuklah suatu wadah bersama yang kemudian diberi nama Association of Indonesian Professionals for Science, Technology and Enterprises (AIPSE).
AIPSE terbentuk atas dasar keinginan untuk mendorong kemajuan dunia industri di Indonesia, khususnya UKM dengan memanfaatkan semaksimal mungkin keberadaan para tenaga ahli dan peneliti di Eropa. Selain itu AIPSE bekerja sama dengan asosiasi yang ada di Eropa mencoba melakukan proses transfer teknologi dari Eropa ke Indonesia secara kolektif, sistematis, terencana dan tepat sasaran.
AIPSE Board Member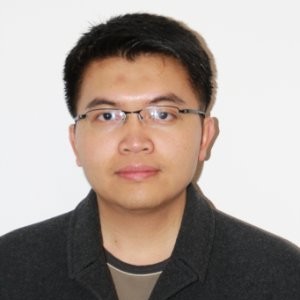 Dr.-Ing. Joharsyah Ciptokusumo
Director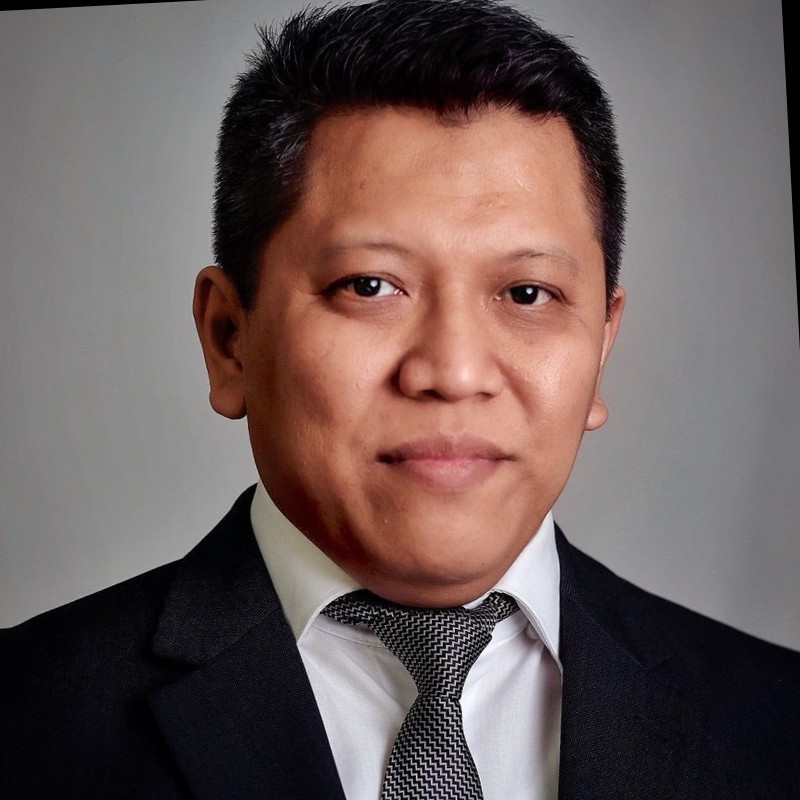 Prio Adhi Setiawan
Vize Director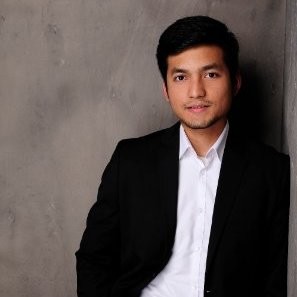 Anggie Hanggoro
Secretary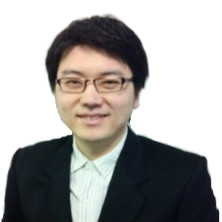 Hanson Aronggiyar
Treasurer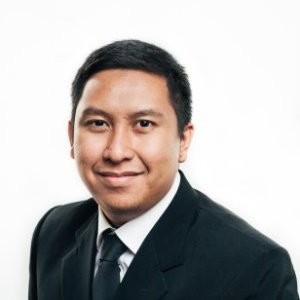 Dr. Dimas Abdirama
Education Manager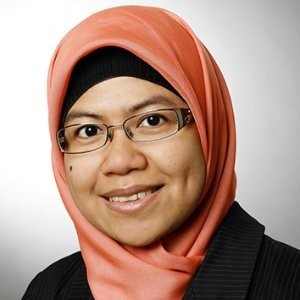 Septi Panca Sakti
Life Science Manager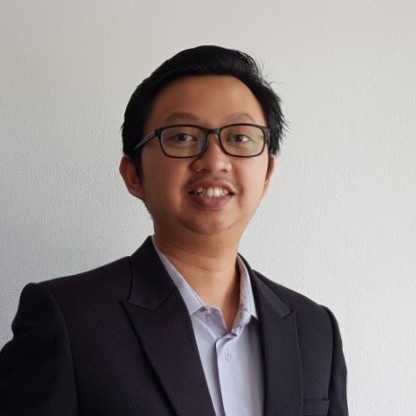 Ershad Junus Amin
Technology & Industry Manager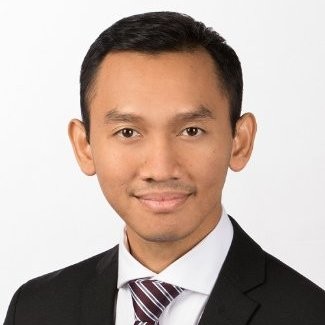 Tito Prabowo
Information Technology Manager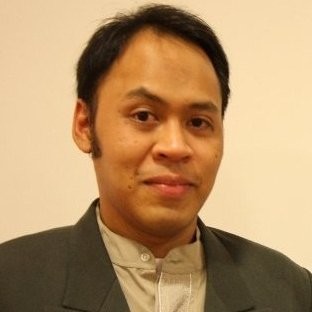 Ajisaka Surjadi
Environmental Manager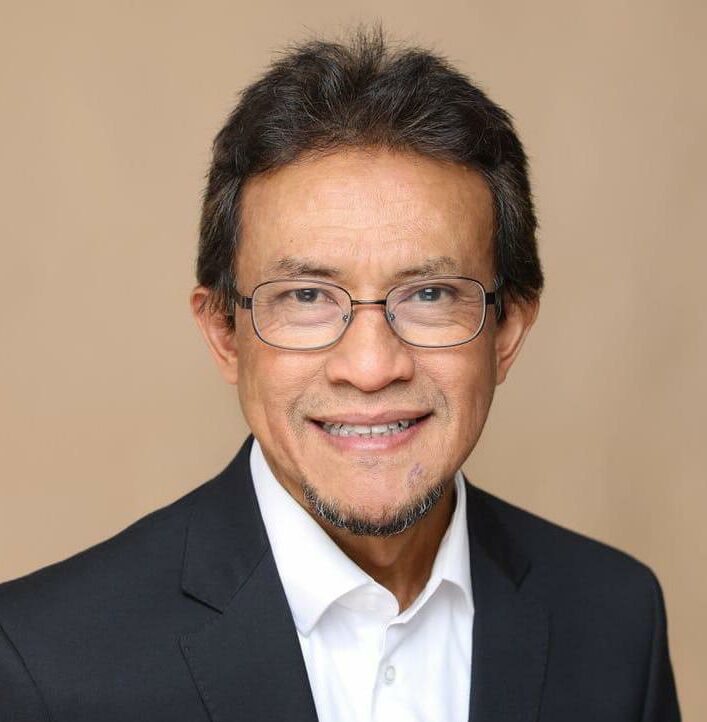 Dody Hardiman
Enterpreneur Manager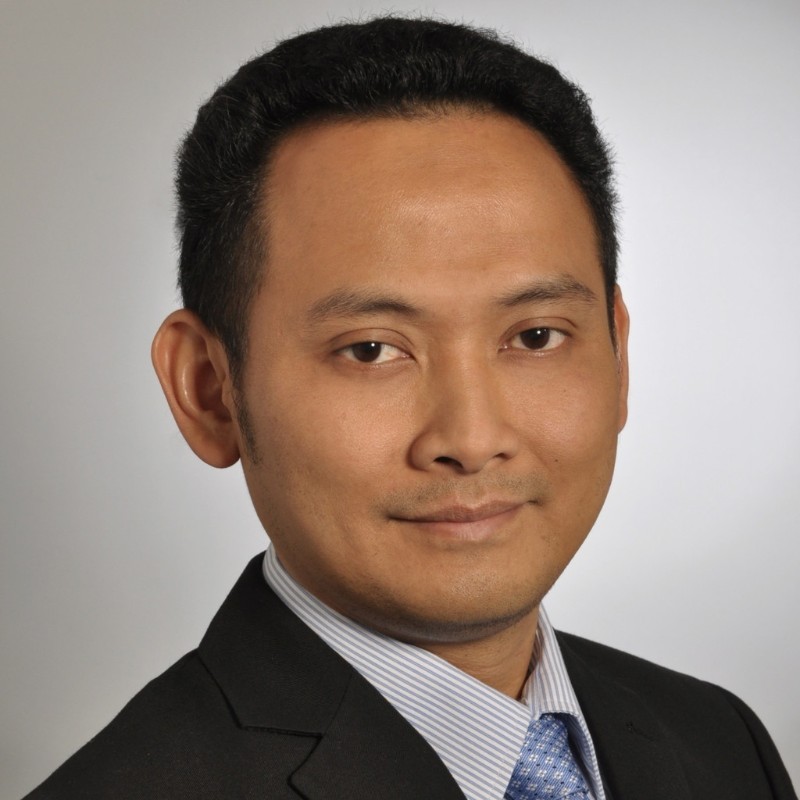 Dr.-Ing. Rahmat Suryana
Energy Management Manager